Today's competitive world requires organizations to make agile and correct decisions, which rely on the ability to harness accurate information from the data they own.
Continuity of business operations rely more on classified information assets with secure layered access to it.
Forcerta DataG services provide organizations an end to end solution including discovery and classification of information assets, creation of data related processes which include secure access to the data. and securely accesing them.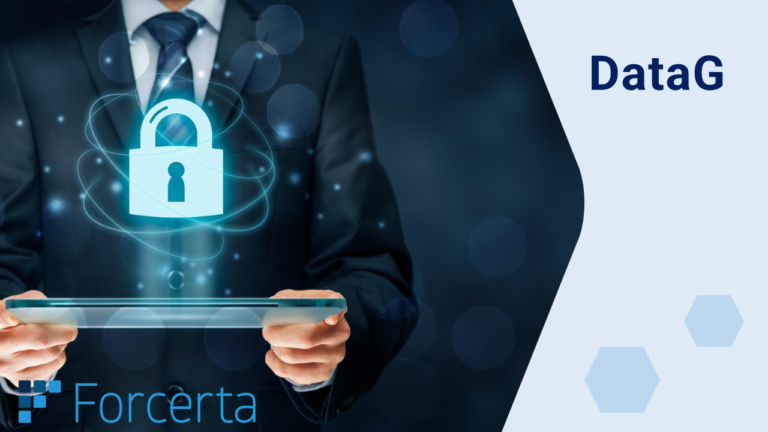 Define the standards of the Information Assets
The standards are based on these 3 areas for evaluation and improvement:
Data Security

Data Integrity

Data Quality
Define processes
Information assets are live only when there's a valid process for it. The metadata for thet information assets are being defined as well as the modelling and architectural design activities are performed.
Automation
Tools and automation solutions are prepared for all corporate data discovery and classification, so that any corporate data, on-prem or on cloud data sources are detected, discovered and classified automatically. The classified data is secured by Information Security policies integrated with ITSM systems.
Management
Life cycle processes of data in the organization is created and systems are put in place to manage the life cycle.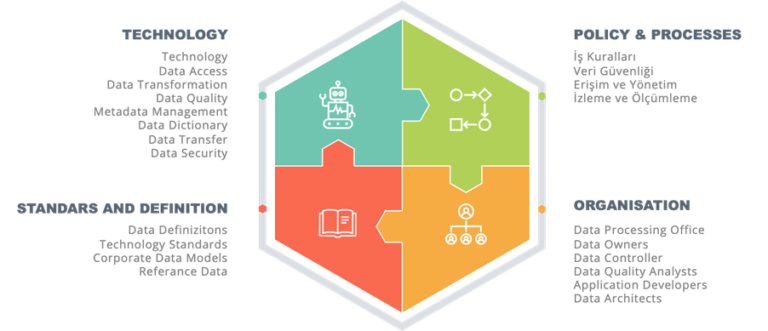 Data Classification and Security
The security of the data, discovered and classified is the main benefit, for sure, while integrated to corporate process management tools. DataG service also ensures the benefit of these additional functions.
Corporate Data Dictionary

Data Models

Naming Standards

Data Management Dicipline
If you would like more detailed information about our Forcerta TRIM Service, please fill out the form below.